Map
View on Map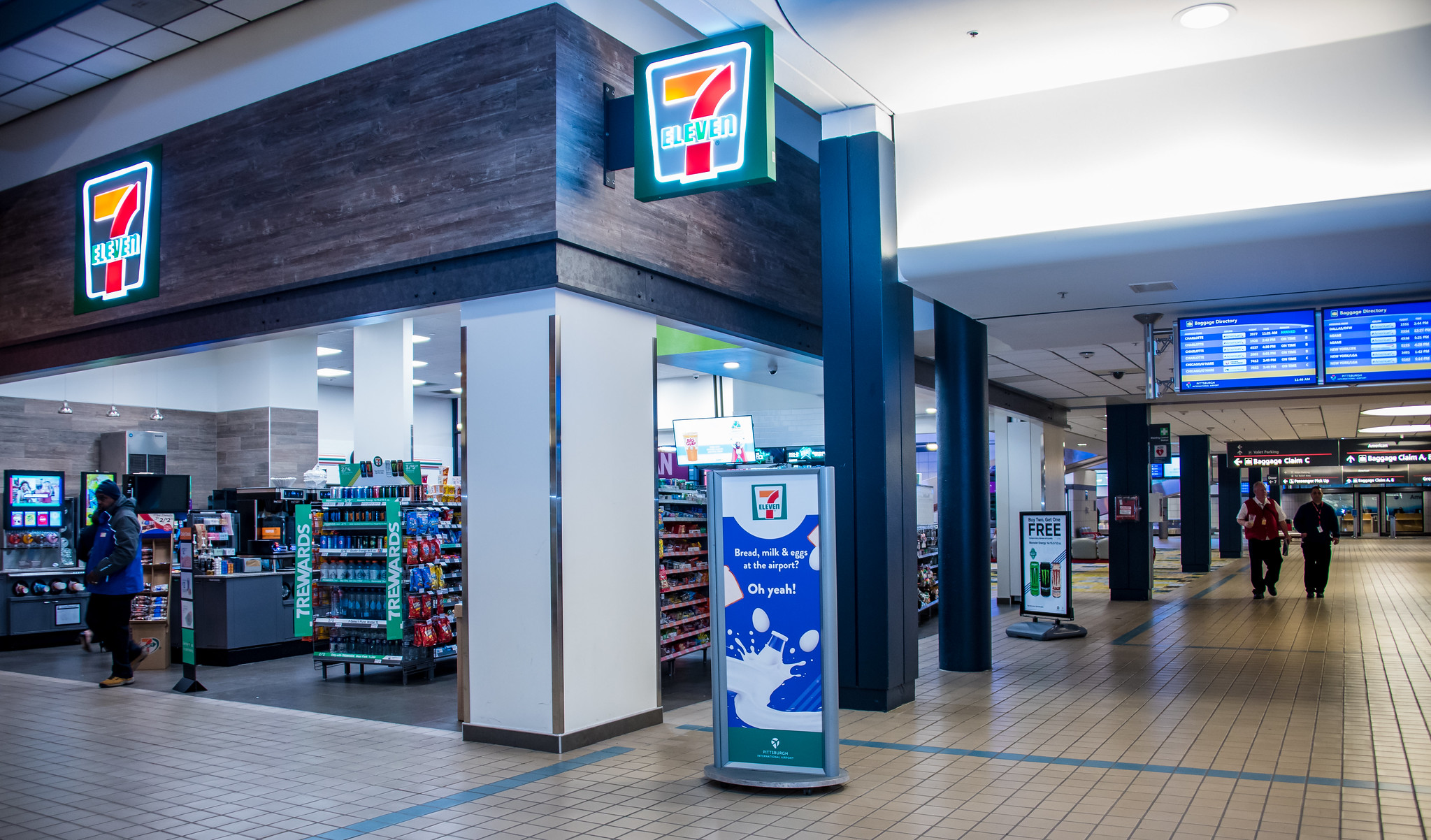 7-Eleven is your go-to local convenience store for food, snacks, hot and cold beverages, gas and so much more.
View on Map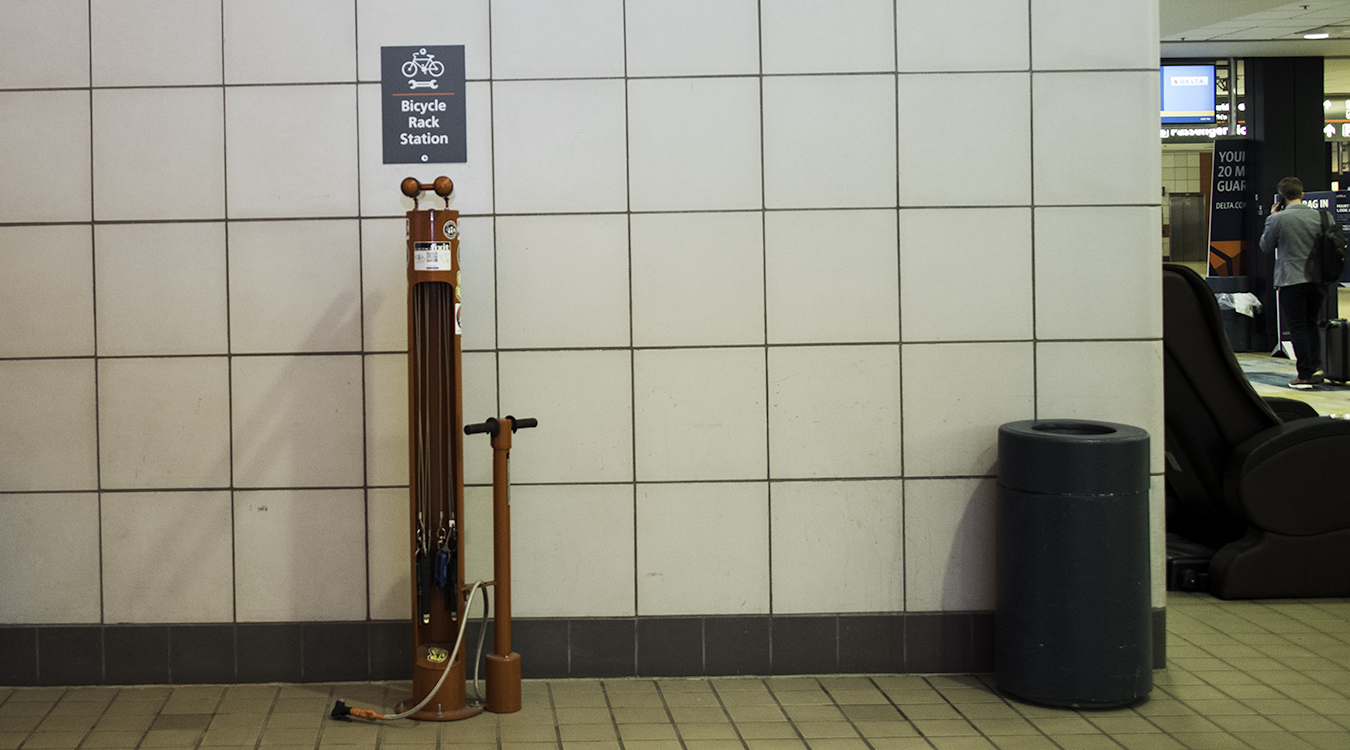 View on Map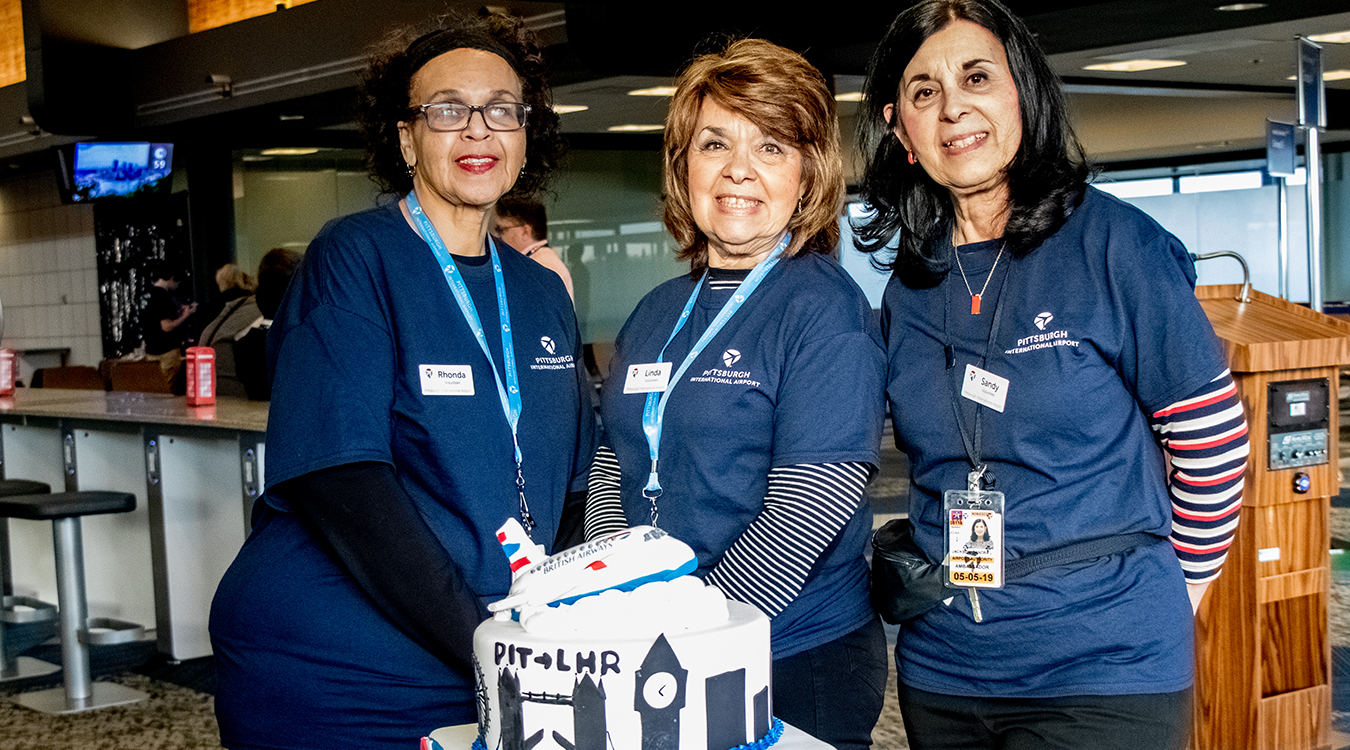 Information desk staffed most weekdays 9 a.m. to 5 p.m. by airport volunteers.
View on Map
Visit Pittsburgh Information Desk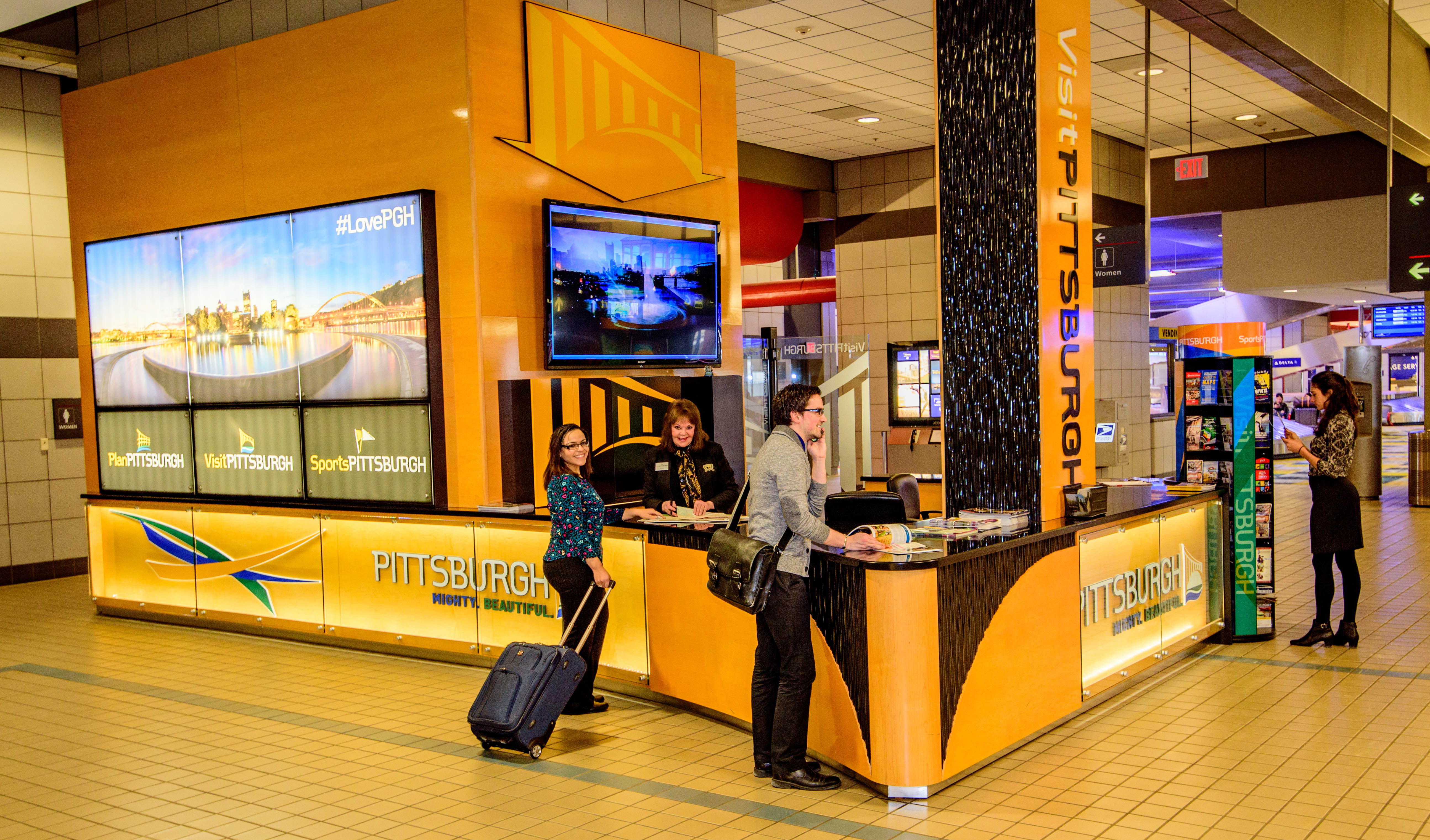 Welcome center providing information about things to do in Pittsburgh
View on Map
Location for fingerprinting of employees and contractors and all who are obtaining or updating airport ID badges and security passes.
View on Map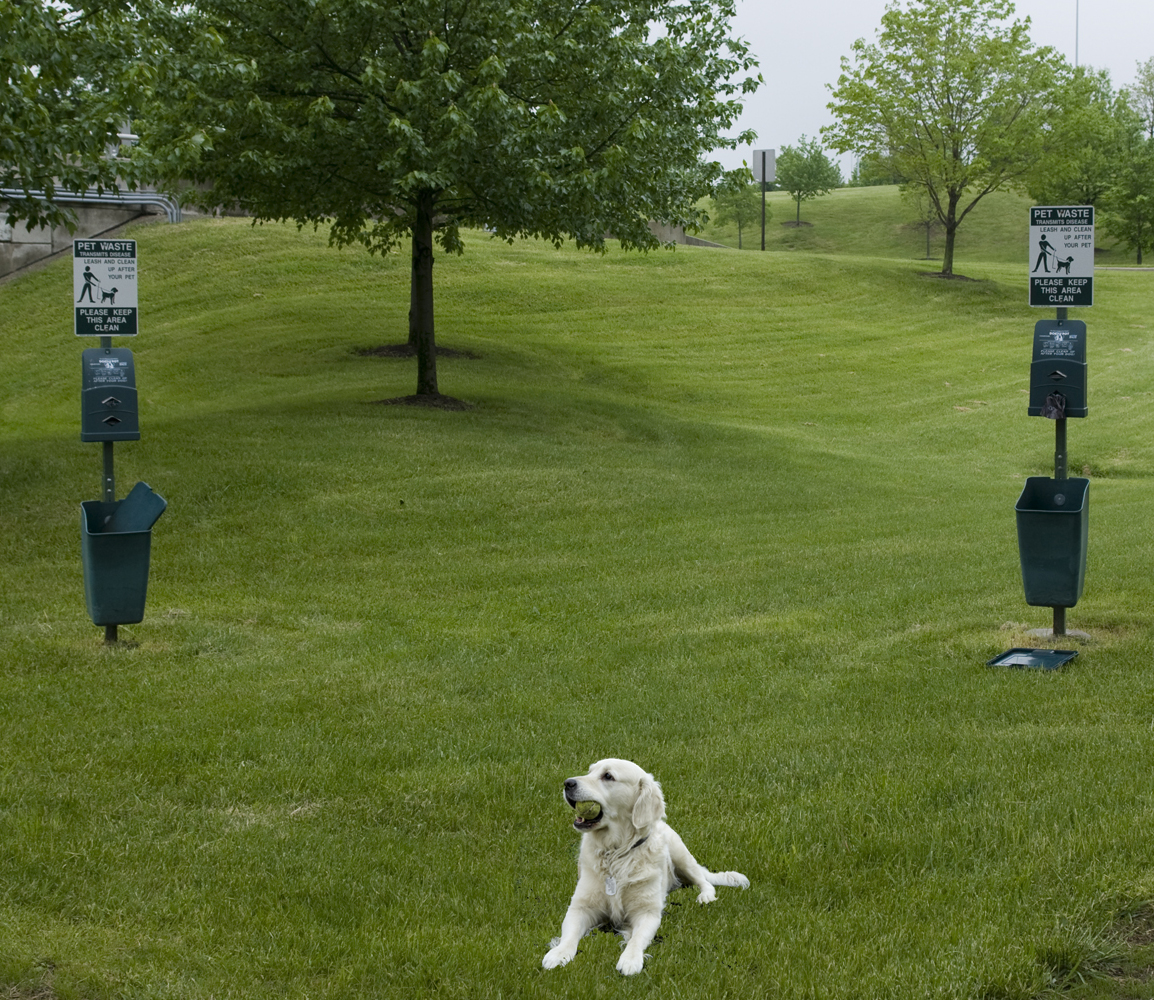 View on Map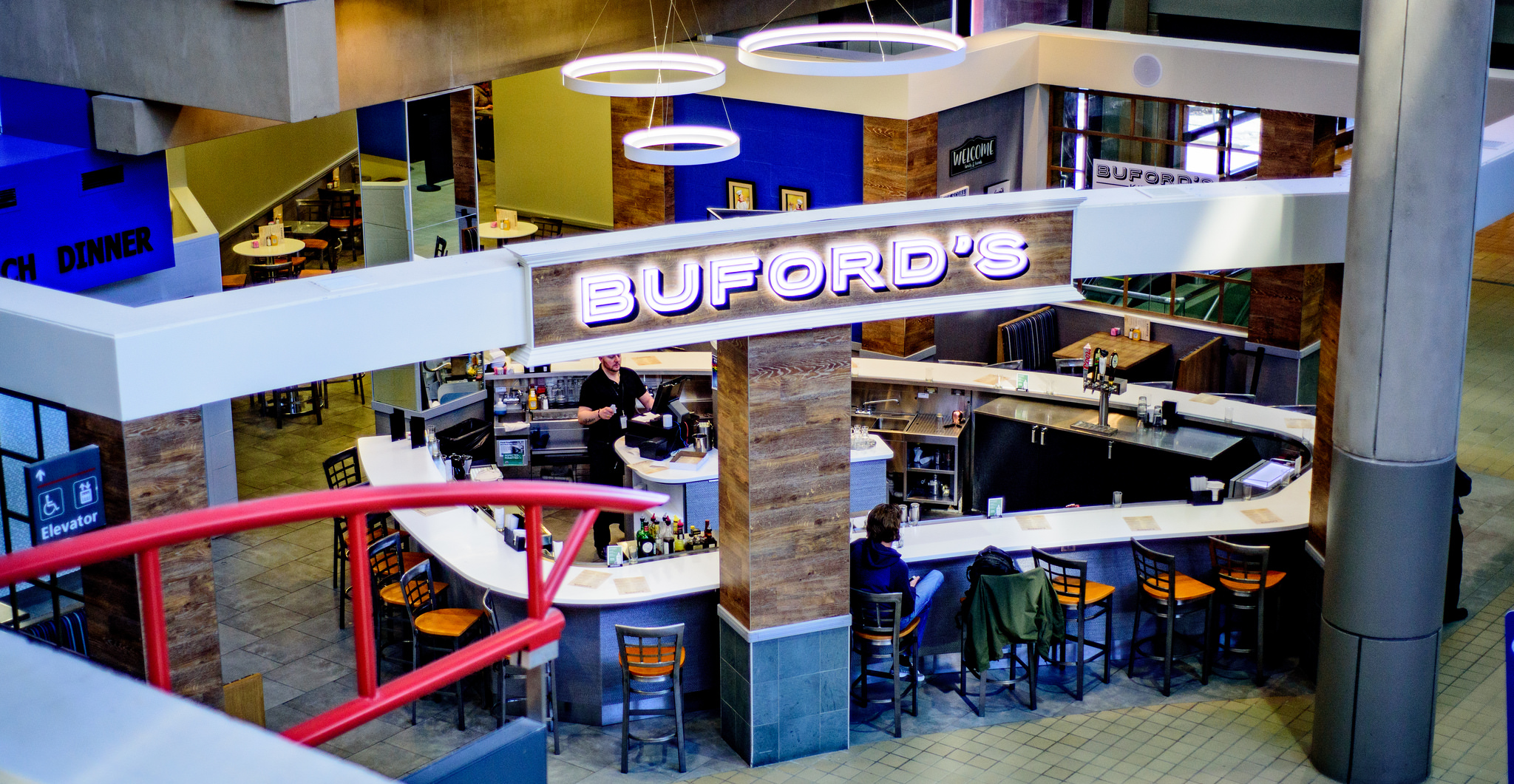 From mouth-watering burgers to flavorful Southern specialties, Buford's Kitchen is open for breakfast, lunch and dinner.
View on Map

Located on the lobby level of Hyatt Regency Pittsburgh International Airport, Bellfarm Kitchen provides travelers and locals with a locally sourced, upscale dining experience.
View on Map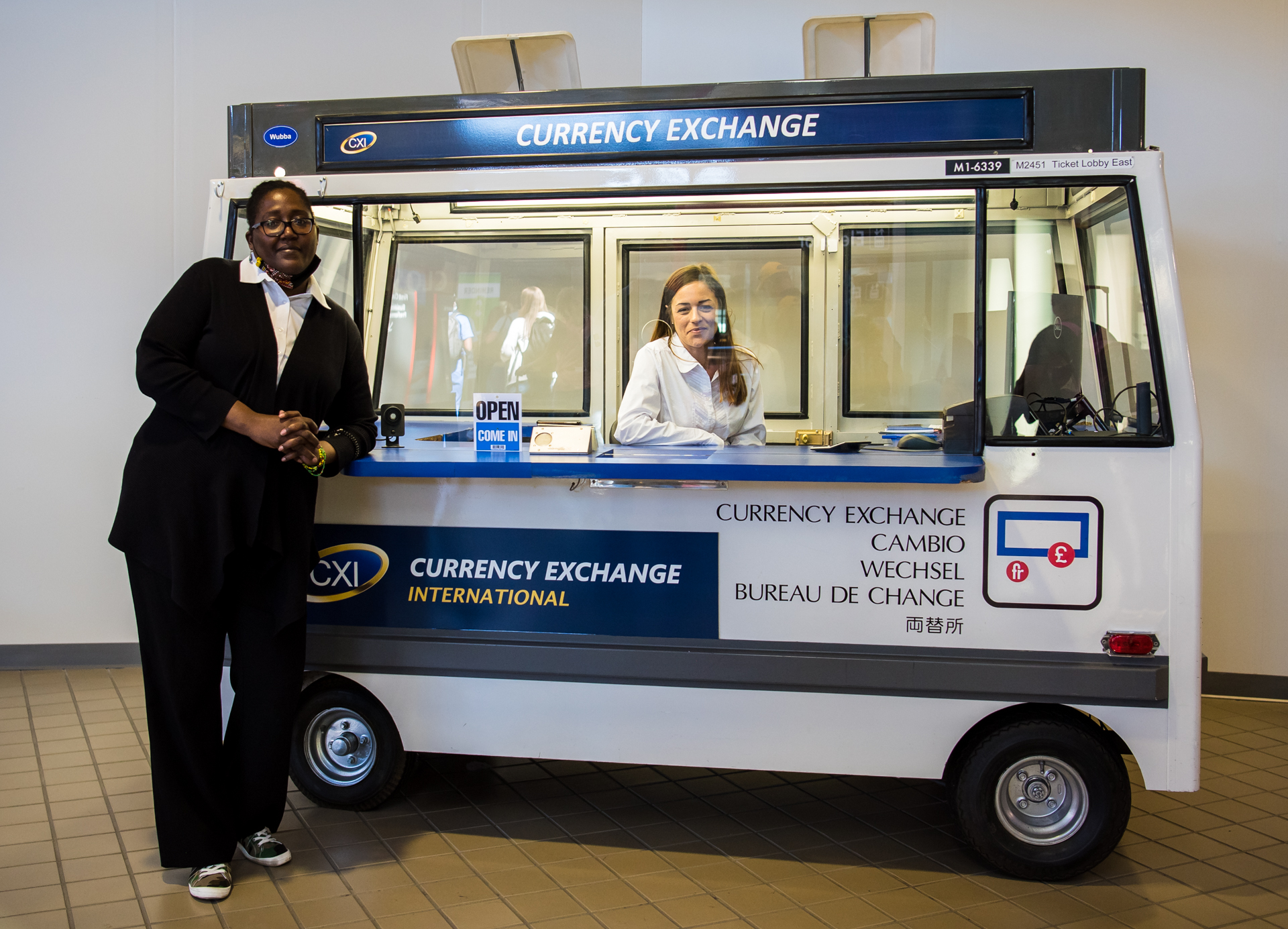 View on Map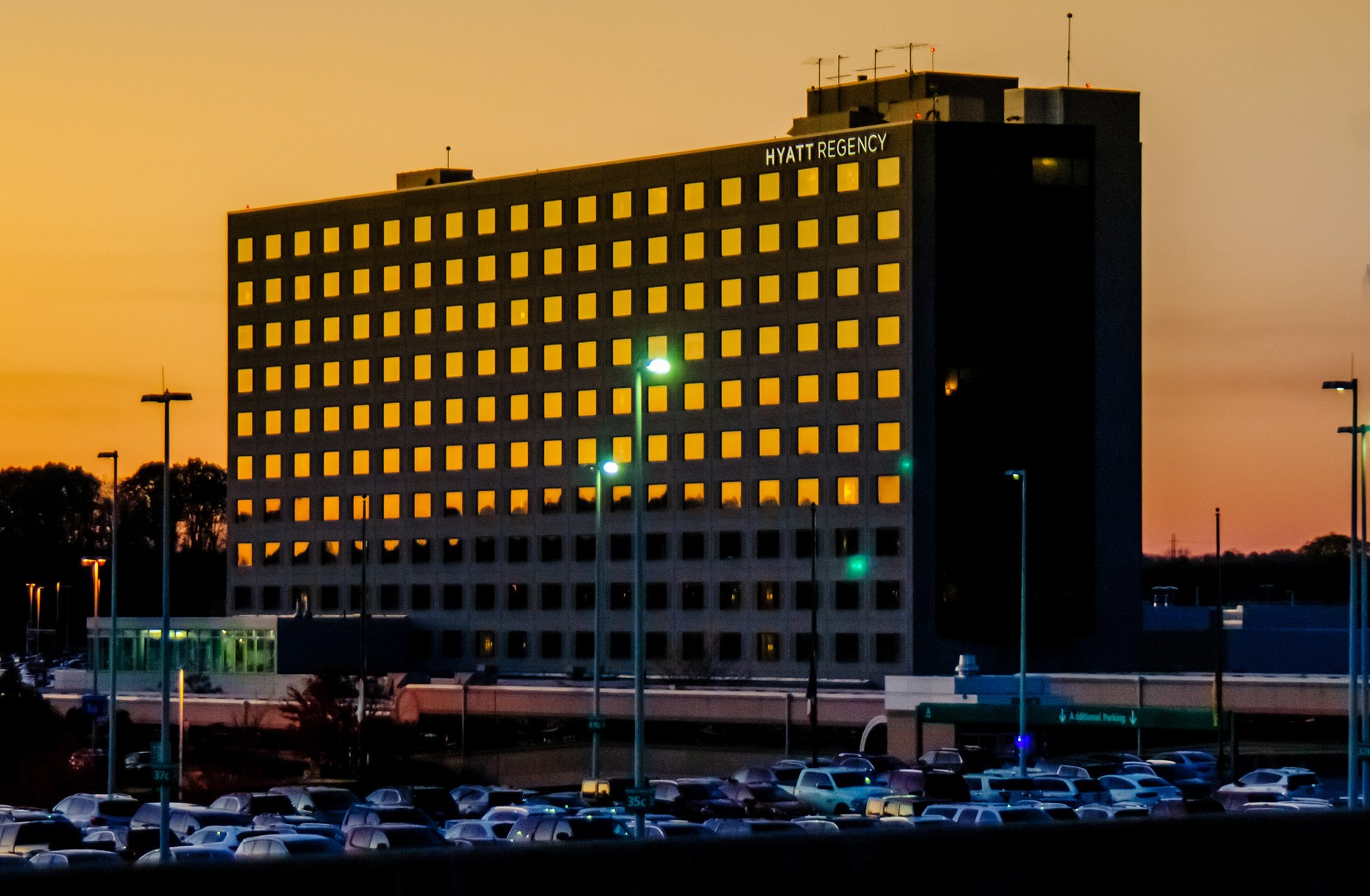 Stay warm and walk inside, as Hyatt Regency is the only hotel directly connected to the Landside Terminal. Relax and unwind, you'll find it easy to stay productive, connect, and explore the city. Enjoy farm-to-table cuisine at Bellfarm Kitchen and Bar, and slip into the comfort of beautifully designed rooms and suites.
View on Map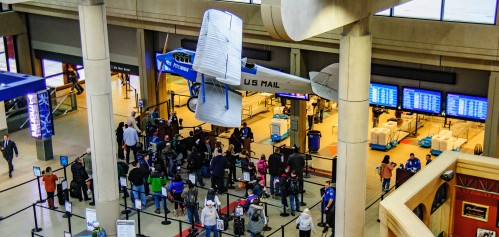 View on Map
Staffed by Customer Service Representatives daily 6 a.m. to 9:30 p.m.
View on Map
Clearview Credit Union ATM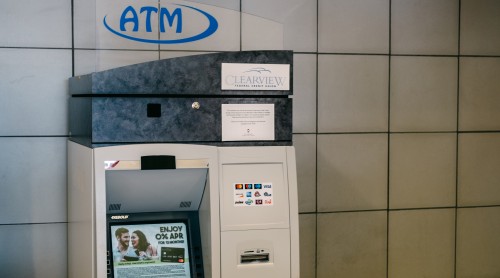 ATM
View on Map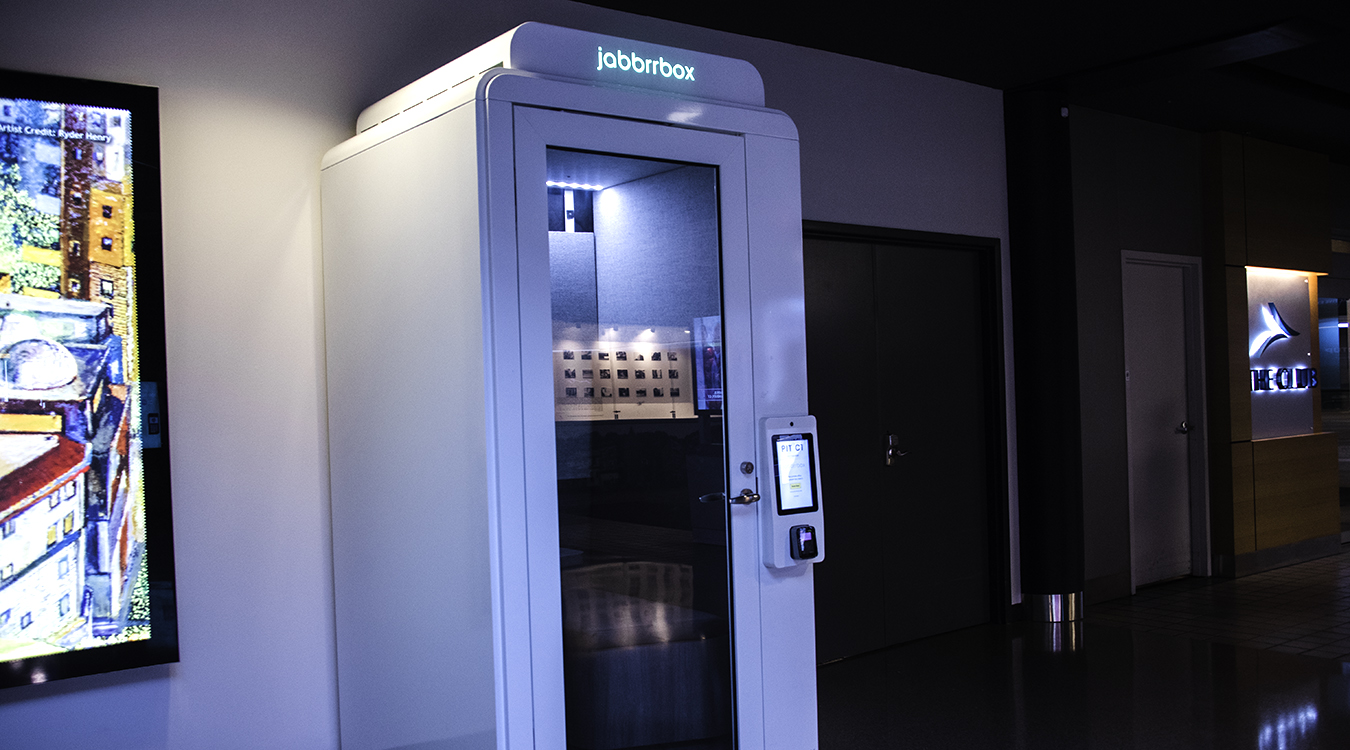 A technology equipped workspace that is plush, and quiet. Designed for the mobile workers of the world who need a better work environment on the go.
View on Map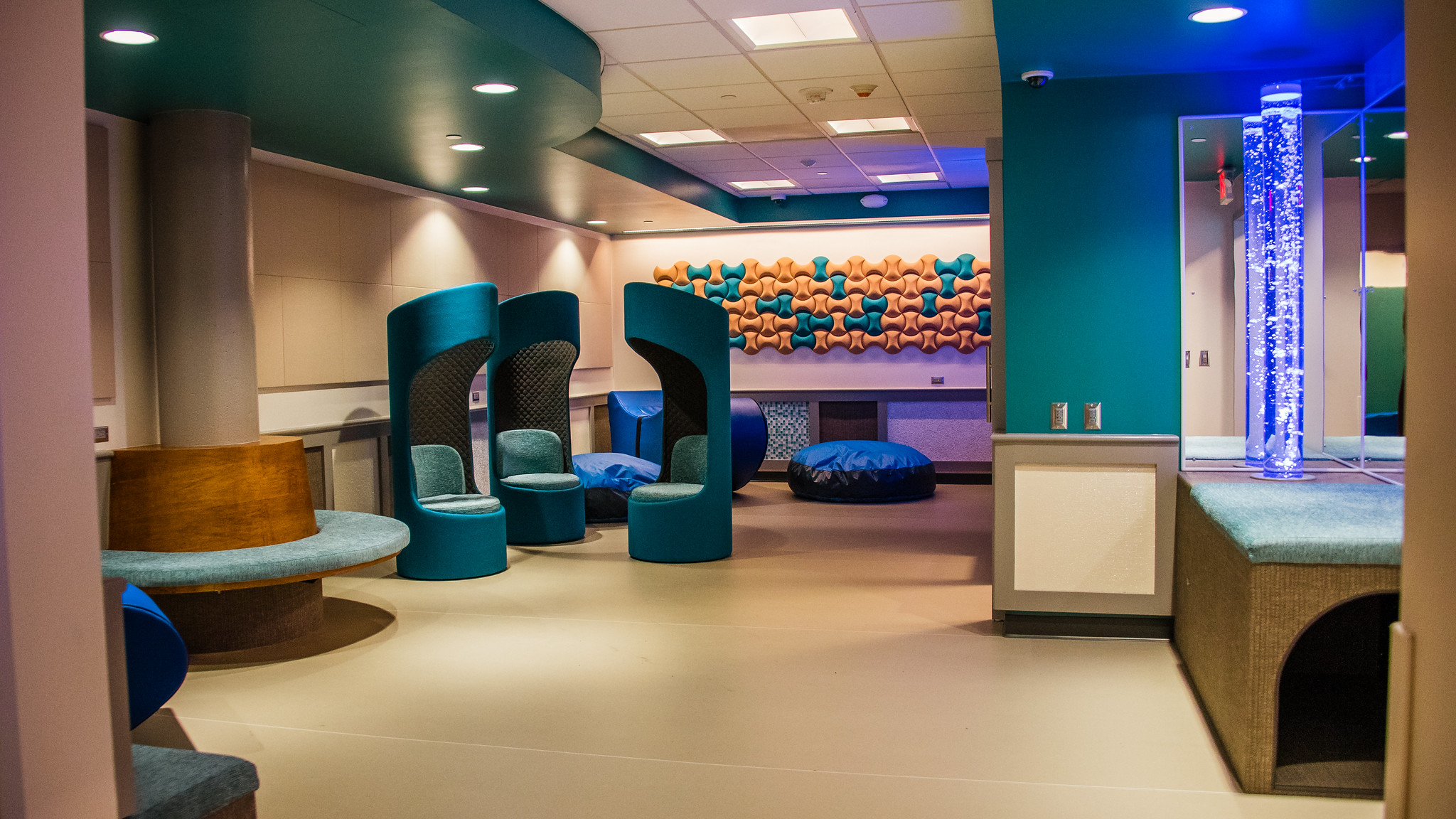 Next to gate A9, Presley's Place offers a calming respite for travelers with sensory processing issues and their families to de-escalate prior to getting on a plane or even after landing.
View on Map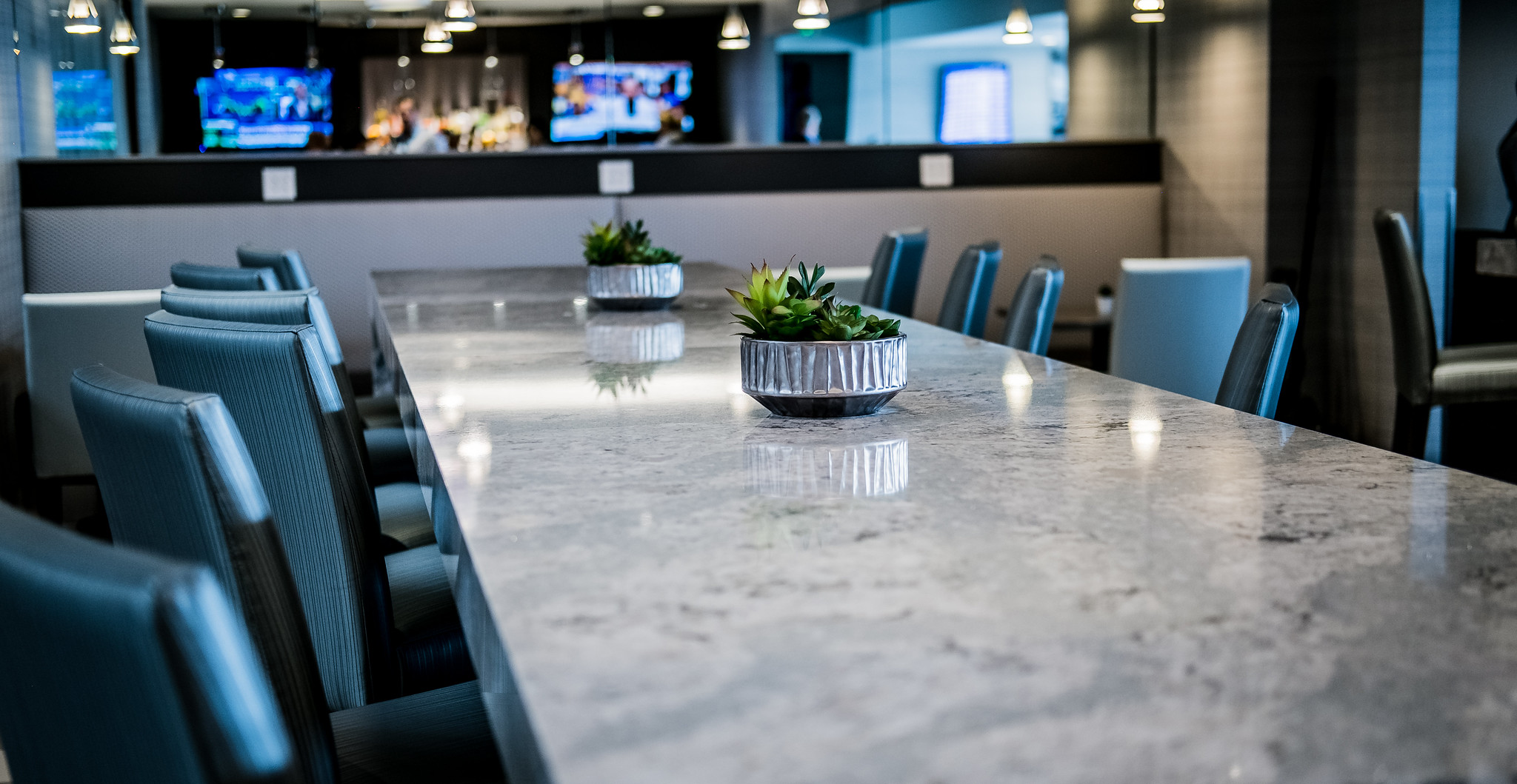 Whether traveling for business or leisure, the lounge offers access to ALL passengers with no annual membership fee. Purchase a $40 day pass at the reception desk to enjoy amenities including food and beverages (alcohol included), Wi-fi, Newspapers / Magazines, TV's, comfortable seating, charging stations and more. The Club welcomes members of Priority Pass, LoungeKey, Lounge Club, Diners Club International, along with AAA Discount Rewards members.
View on Map
Display featuring photos, text and video of the Tuskegee Airmen
View on Map
Fraley's Robot Repair Shop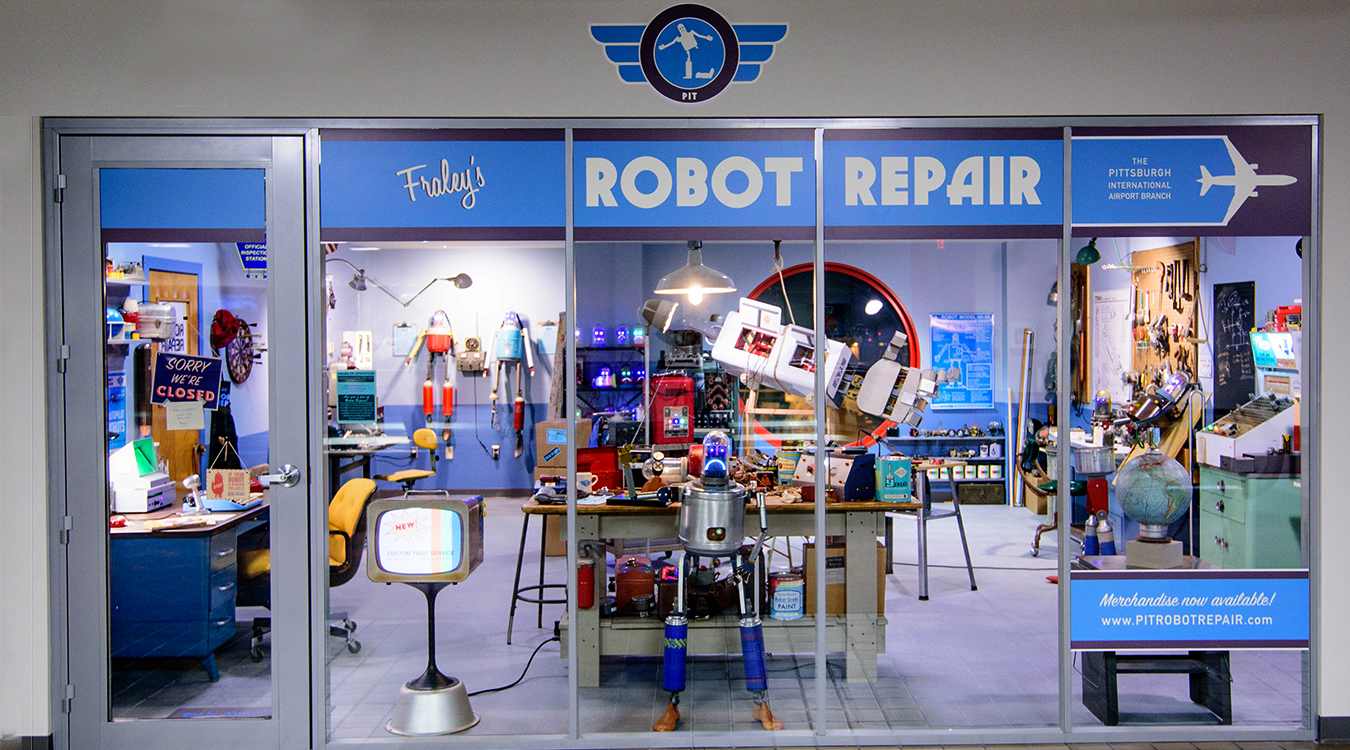 Interactive art installation featuring various robots built from recycled items
View on Map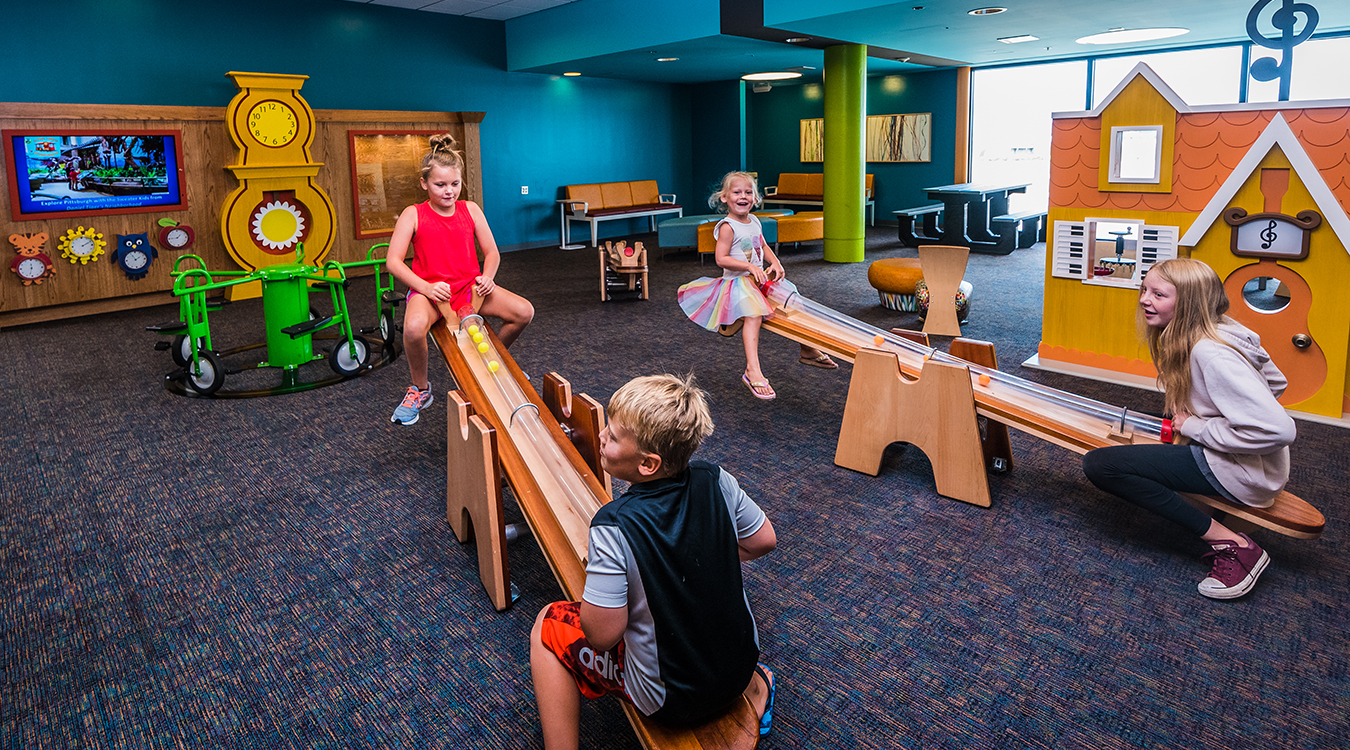 View on Map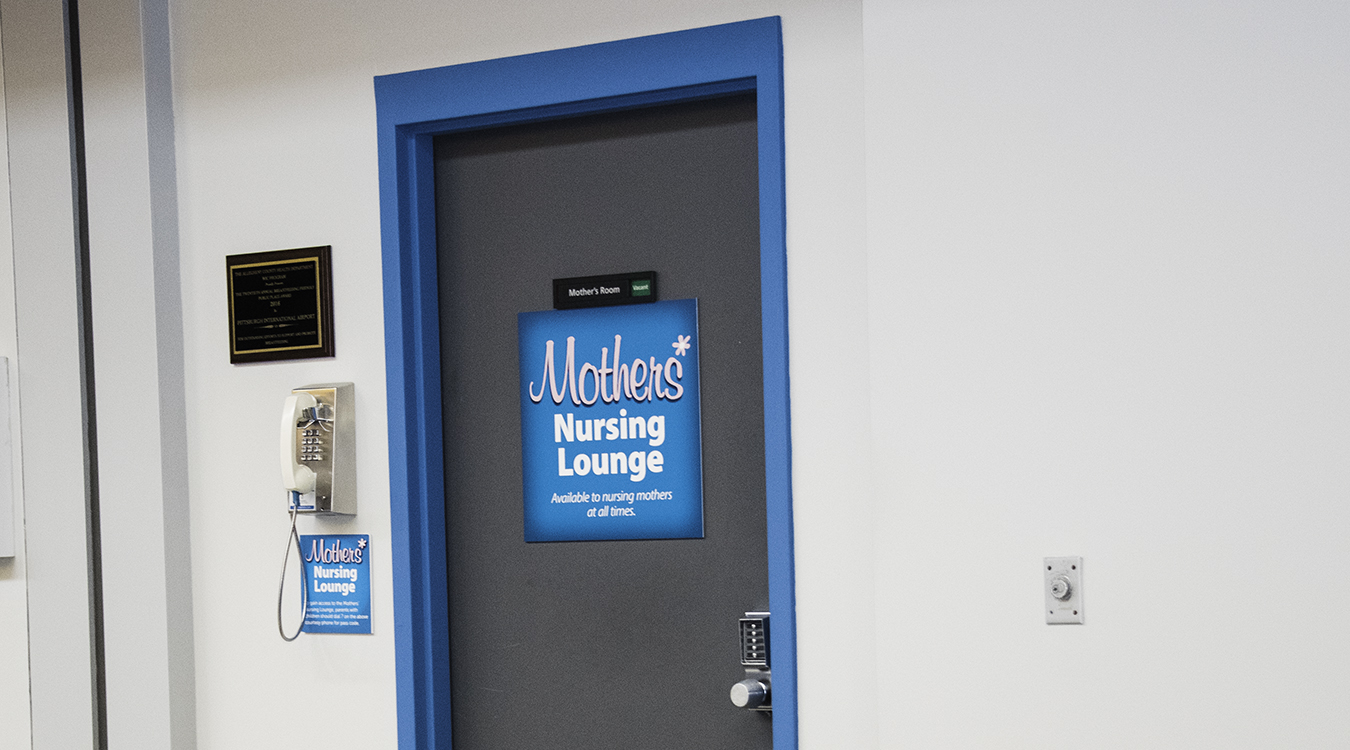 View on Map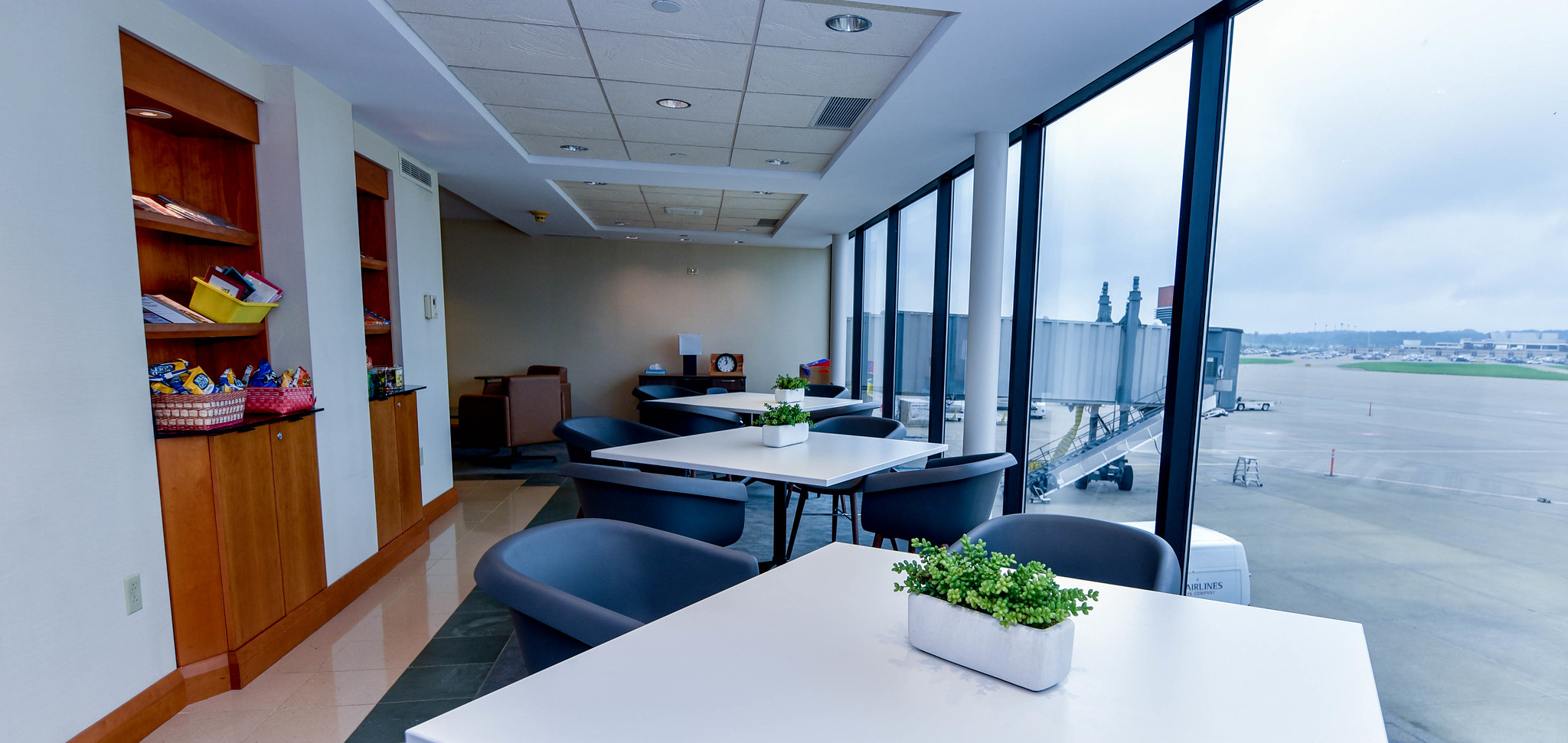 Open Daily. A comfortable, quiet space for all members of the military – active, retired, and former – and their families.
View on Map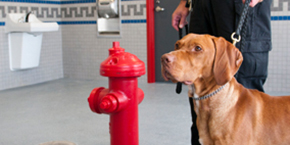 View on Map